Township of Perth South
3191 Road 122,
St. Pauls, Ontario
N0K 1V0
Email Us
Phone 519-271-0619
Mark Elston
Operations Manager/ Road Foreman
Township of Perth South 3191 Rd 122 St. Pauls ON N0K 1V0
Map this Location
Send Email
T. 519-271-0619 Ext 226
Toll Free: 1-866-771-0619
F. 519-271-0647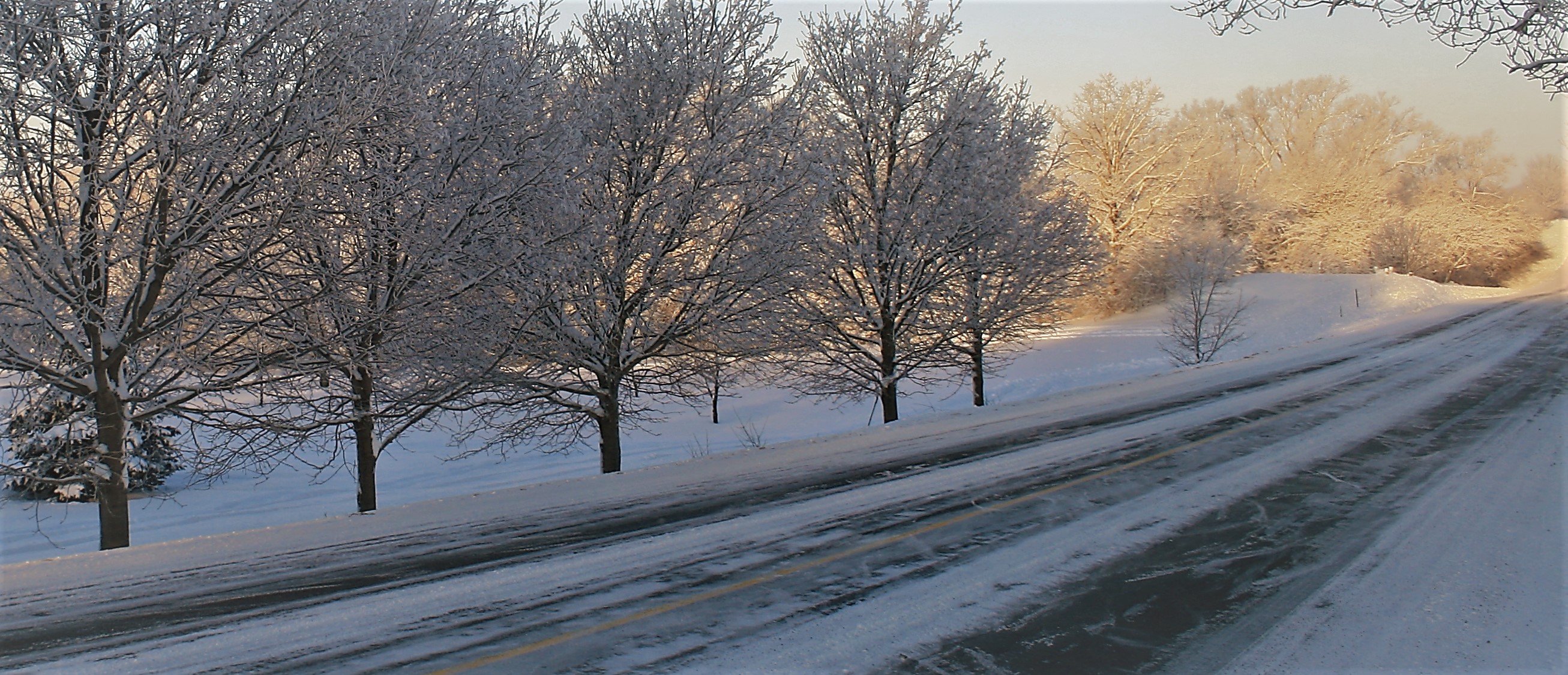 Our community members demand well maintained roads and we work hard to ensure that they are regularly evaluated and repaired. This section outlines how we plan to improve our roads, what you can do to help maintain them, and what roads are closed around Perth South.
Public Notice - Pesticide Use - to control Noxious weeds along all rural roadsides. Commencing May 25, weather permitting to June 26, 2020.